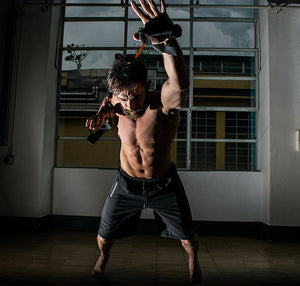 FITNESS - FUNCTIONAL - Action sports training
Take your teaching sessions to the next level!  G-Force offers the trainer a wide range of training modes that adapt to every conditioning need of the clients.
 G-Force is cost-effective, versatile and modular. Keep challenging your client progression in a fun, safe and effective way. Help them getting the results they want.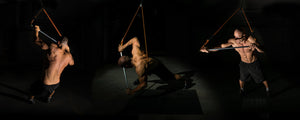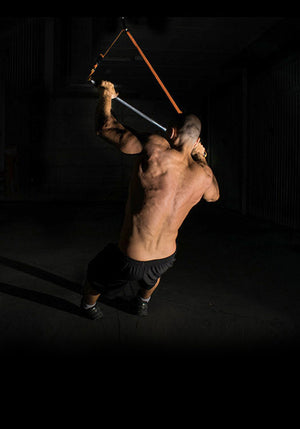 The Certifications are open to fitness professionals,  sport coaches, personal trainers and athletes who want to take their performances to the next level.
Send us an e-mail (info@gravityforcetraining.com) if you want to host a trainer certification in your gym, and already have a group of trainers and associates interested in having a seminar organized especially for you.
We will be back to you with a personalized offer to better meet your needs.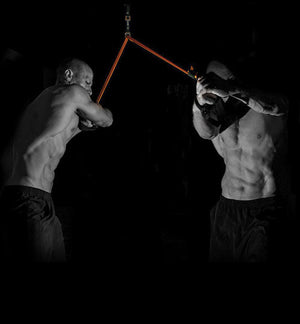 EXPLOSIVE STRENGTH TRAINING
At our CERTIFICATIONS you will:
- be introduced to the setup and safe installation of G-Force gears, and how to impart this knowledge to your students;
- learn how to use G-Force to keep your students motivated, at all levels (from beginner to advanced);
- learn how to teach a huge variety of highly effective fitness exercises;
- learn how to use functional patterns to enhance the athletic performance of your students (help your clients achieving their goals);
- learn how to train ONE-On-ONE and all advanced movement patterns that only G-Force let you do;
- learn how to use G-Force for circuit training;
- discover how to use G-Force HANDLEBAR as a functional tool for action sports like windsurf, bike and motorbike sports, sup, hang-gliding;
- iso-elastic training, using G-FORCE with POWER BANDS, as it allows to mimic and recreate everyday movements with an incredible smoothness and authenticity.
- widest range of fitness exercises in one piece of gear (4 TRAINING MODES enabling to perform hundreds of exercises and variations);
- functional exercises for specific sport needs;
- cost-effective and versatile:  no need to carry expensive, bulky and heavy equipment when visiting clients or training outdoor;
- one piece of training gear, for bodyweight and weights training, as if you dispose of a complete gym equipment;
- modular, to offer  more training solutions and keep challenging the client progression;
- motivational tool, especially when used One-on-One (learn to work together, providing resistance, fun, motivation and competition.team building tool, to train and test athletes.